Well we are almost finished on this project. Rather take a little longer that put out the junk that comes from… Anyway, plan was to make it cleaner than mine! I know right

Had it out making noise today. Still missing some parts (Strut brace in custom texture black) and needs that blue plastic removed but you get the idea. More pics on the image link.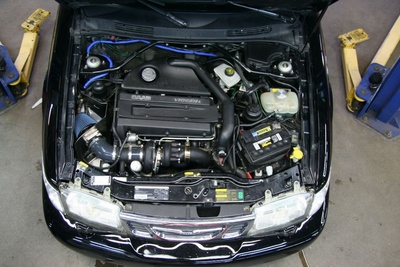 My FlipVideo died so only old camera VIDEO. Thats the exhaust in race mode with the straight pipe on the back. 1min vband swap to quiet. More videos once we get some miles on the motor and turn it up mapping it on the dyno.