Found the limit of the axle! Mo-Kan had some BA track prep going on!!!
Iphone locked up after that but you get the idea. The car barely rolled.
http://www.youtube.com/watch?v=cRRn1pfwgDQ
Axles out of a 40k 2000 9-3 Hot. Lasted 2 years. Will go back with another for now. Glad it was on the line, that would have been an experience at speed with the axle flopping.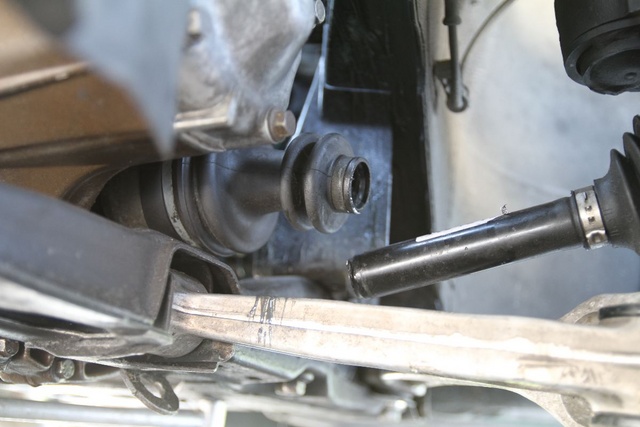 Will get out the macro for some grain shots of the failure when it is pulled out.
Popped a wastegate hose off while busting on the dyno to get to the track friday night. So there is certainly a bit left in the turbo. Not so much with the fuel. Definitely a OhSh*$ moment!  The map sensors will need upgraded to run this much. 
Target was the same power as the previous graphs. Just with less china junk and more Made in America! Tial Mv-s Cute little bugger. Might upgrade the Bov too. Not sure.  Picked up a Previous gen Tial blowoff.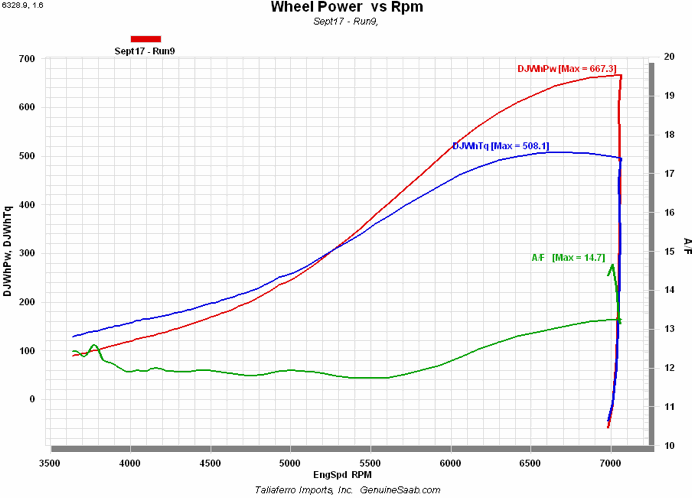 Starting to look nicer too. You can see some room has been made for the next step.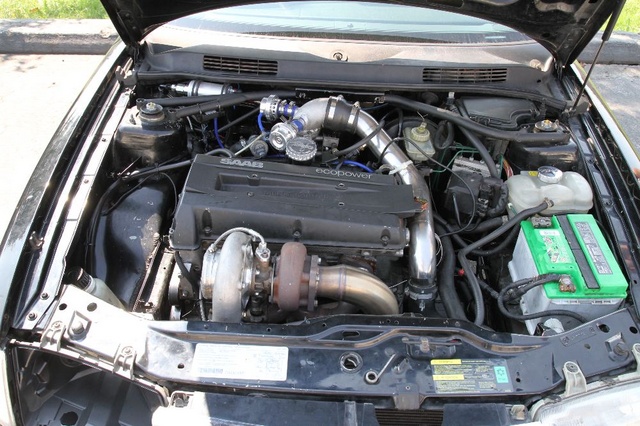 Sure will do a heck of a burnout and stage. 
Made it home around 2 am.