Some recent cars that were a ways from home out here for upgrades.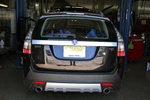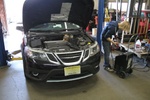 Stage 1 Nordic and strut brace on this Sweet XWD 9-3x from New Jersey.   Under 10K miles too.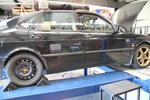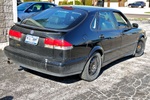 Had to put loaner wheels on this one from New York to replace his studded snows so I could custom tune it on the dyno! Even let him run it around on my tires with the new power.   That was a first.  haha.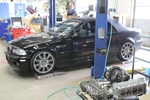 Local M3 in for Suspension setup. Including corner weighing.  This was a local customer but fit into this category.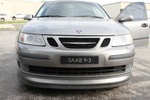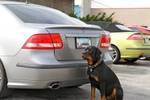 This one from Arizona we tuned with Nordic.  The owner said it was GRRReat.